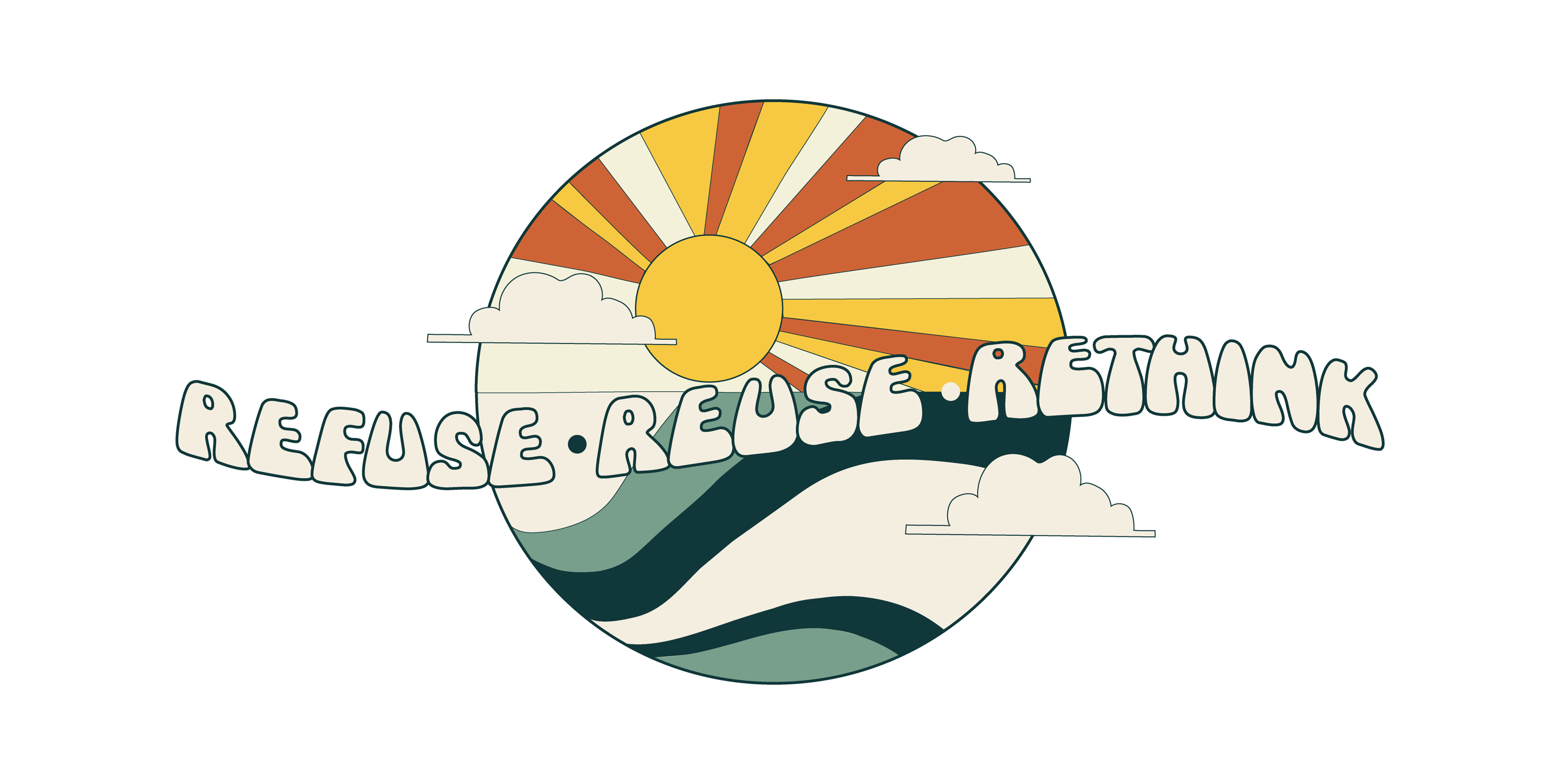 Pollution is completely preventable—join our Sea Hugger movement and together we can be a part of the solution.

RECYCLING PARTNER
  Litter4Tokens

Litter4Tokens in South Africa aims to instill pride in the community by encouraging hard work, and in turn, help feed and clothe the community. Litter4Tokens was launched in 2015 by Clare Swithenbank-Bowman at one school in Ballito, South Africa. It has since grown to six schools, and we plan to help Litter4Tokens expand to other needy cities in South Africa.

This program is proving to be a huge benefit for the participants. It improves their quality of life through the sale of the recyclables they collect, beautifies their community, prevents the plastic from entering the ocean ecosystem, and teaches them to protect the environment.
WANT TO MAKE A DIFFERENCE?

SCIENTIFIC ADVISOR
  Autumn Cleave
Autumn Cleave is a Pollution Prevention Specialist with the San Francisco Public Utilities Commission, where she works to protect water quality through implementing water pollution prevention programs for the city of San Francisco. This year, she accepted the role of Chair for the Bay Area Pollution Prevention Group. She has previously worked with the National Marine Fisheries Service, the California Department of Fish and Wildlife, and the Monterey Bay Sanctuary Foundation. She brings a wealth of knowledge of the challenges humans pose to aquatic life and their ecosystem, and ways the public and public agencies can protect and even restore them. Recently, Autumn provided data on single-use plastic litter that was used in a proposed piece of legislation to ban single-use plastic in San Francisco.

Autumn shares her knowledge with us so that we can share it with others—especially on the severity of microplastics microfibers (we did not realize our fuzzy fleece sweatshirts actually presented a danger to the ocean).
FISHING INDUSTRY ADVISOR
  Matt Becker

Matt Becker joins the Sea Hugger team as our Fishing Industry Advisor. He keeps us abreast of the issues fishermen face and how the health of the oceans affect their catch and the industry. Matt brings a wealth of fishing knowledge as he fishes salmon from Alaska and crab, lobster, spot prawns as well as a variety of fish off the California coast. Fishing runs in his family and he was practically raised on the water - we are super stoked to have Matt on board!

Matt is also a prolific waterman. He's an accomplished Stand Up Paddler and big wave surfer, and a two-time invitee to the Mavericks competition here in Half Moon Bay. We wish him luck in the upcoming Mavericks Challenge WSL competition and hope Mama Ocean blesses us with some bombs this year!
BE A PART OF THE SOLUTION