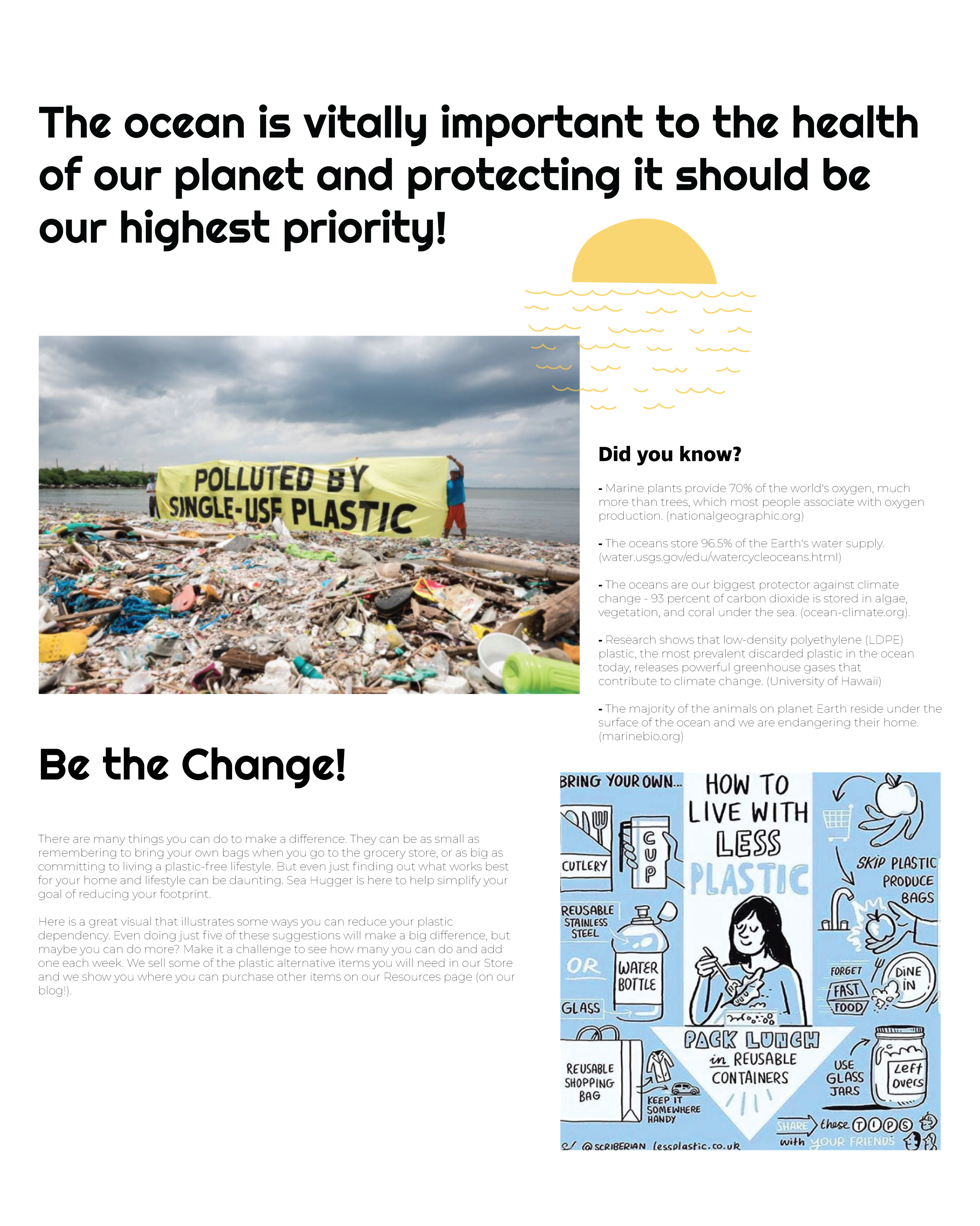 It will take more than village to combat plastic pollution, it'll take an army. Be a Sea Hugger Warrior and join our fight! See below for our current campaign initiatives to combat plastic pollution from our Mama Ocean.
Cigarette butts are made of 98% plastic, they take decades to degrade, are the most common form of human-made litter in the world, and are the worst ocean contaminate (forbes.com).
We demand that Phillip Morris International, the largest tobacco company, take responsibilities for the pollution they cause by creating a cigarette filter that is biodegradable, or removing the filters from their products entirely.
Let's make Big Tobacco responsible for their cigarette butt pollution—Sign our Petition!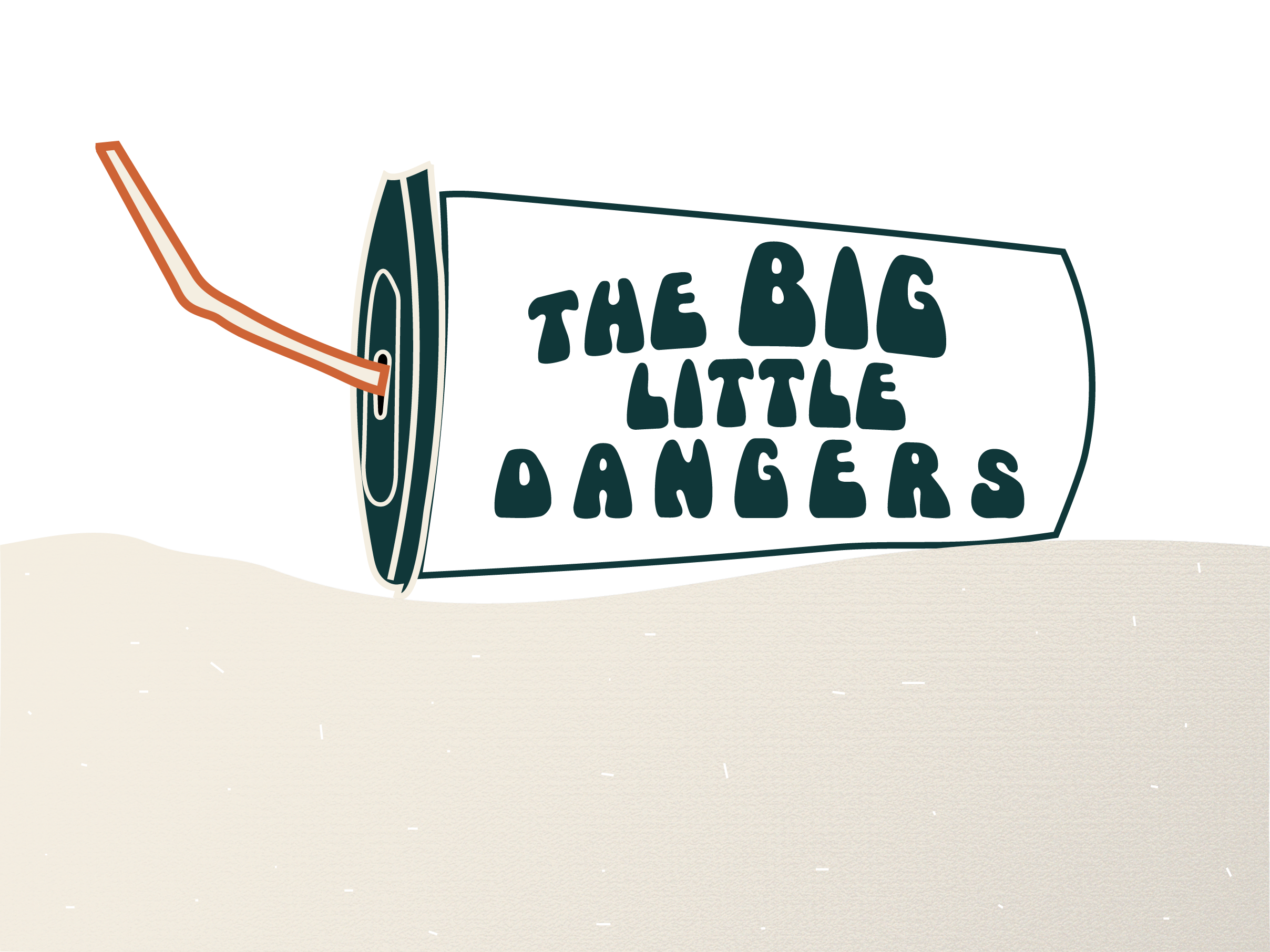 Help us clean the beaches from dangerous microplastic! Donate to our campaign to purchase a Nurdle Trommel that cleans the beach of small pieces of plastic that are lethal to sea creatures and seabirds as they mistake them for food then die of starvation.
Does someone on your gift giving list love the ocean? Donate in their name and give them the gift of hope for our planet!